Onyx Small Crossbody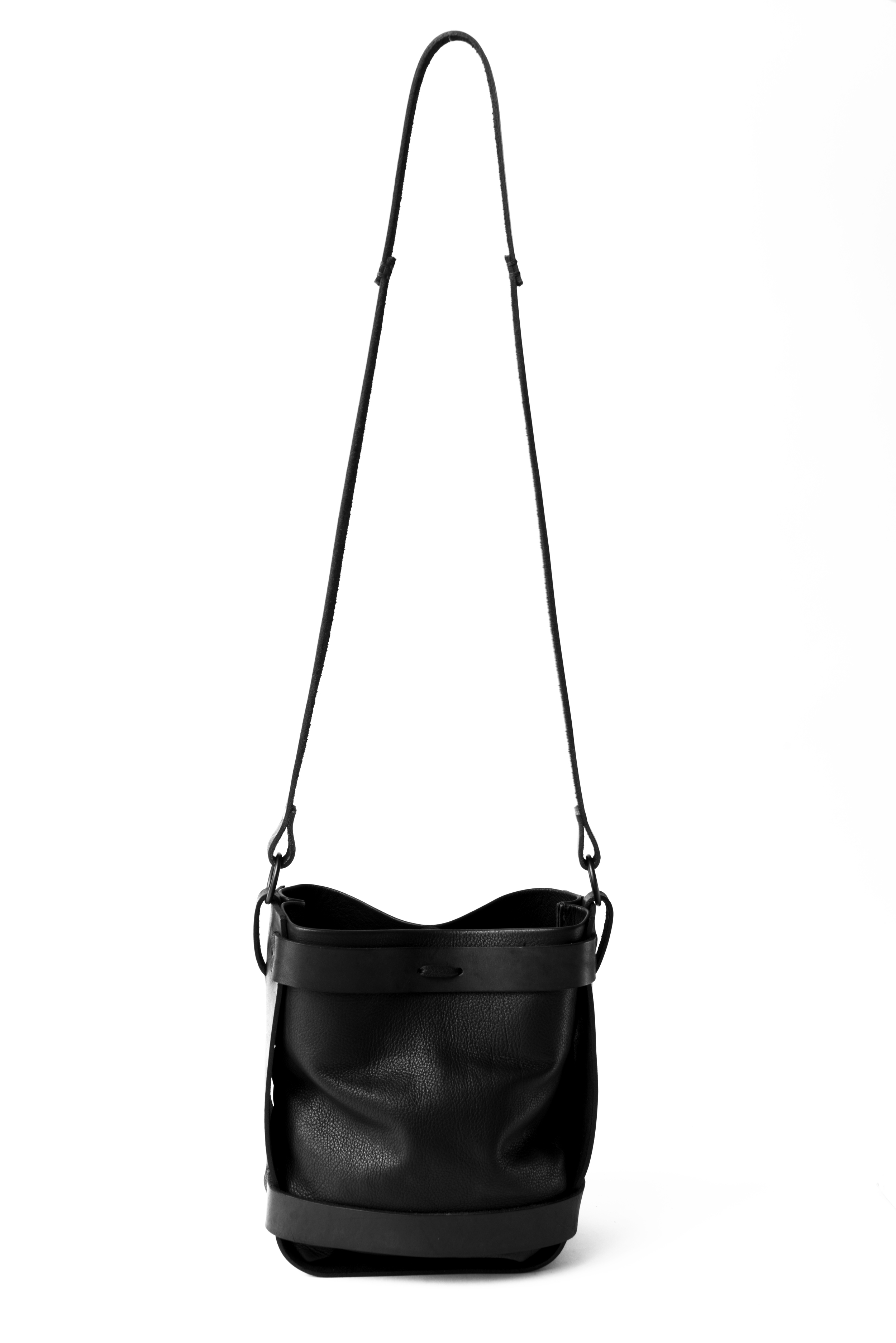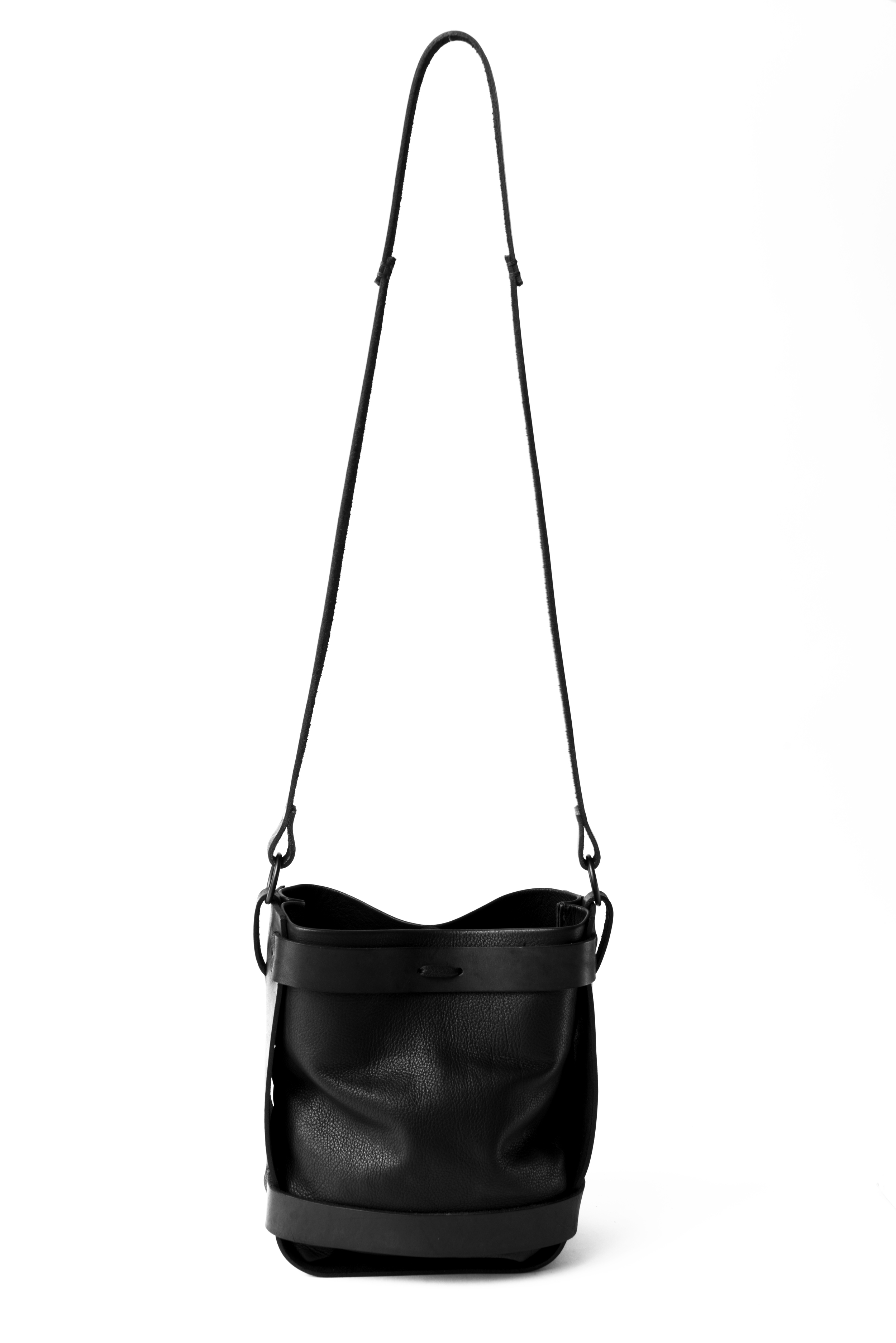 sold out
Onyx Small Crossbody
Outer harness body with soft leather body interior. Body is held into place by criss-crossing leather straps. Features a tie closure and hand-stitched handle. Available with black or solid brass hardware.
Made to order. Please allow 2-4 weeks for delivery.
Drawstring tie closure
Height 8.5"
Width 8"
Top opening width 9.5"
Long handle drop 20.5" (If you need a shorter strap, please contact us via email. We are happy to customize.)
Handmade by myself and a team of highly skilled leather artisans.
Please read the LEATHER section of this website for more information on the types of leather used in making this bag.