Leather Driftwood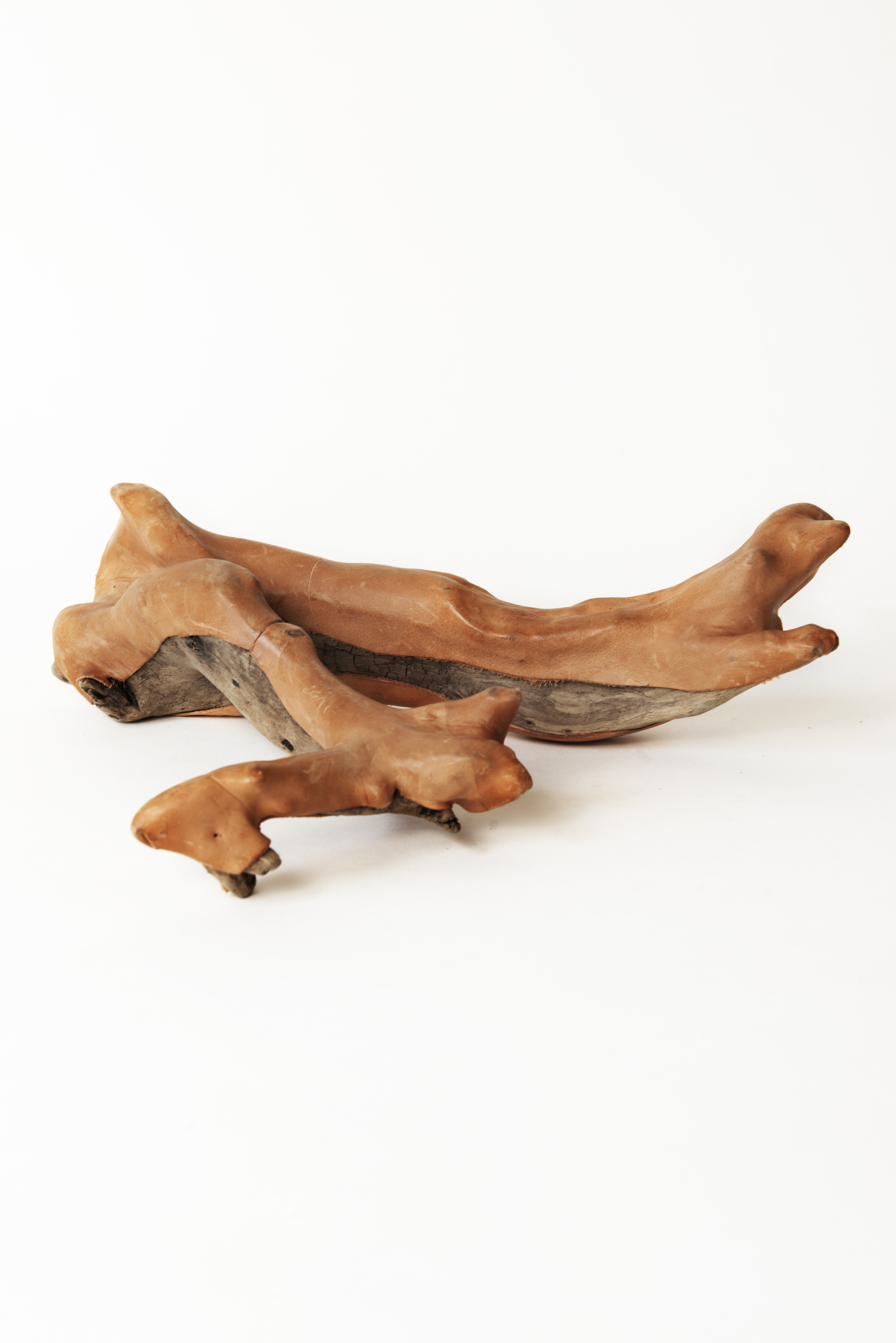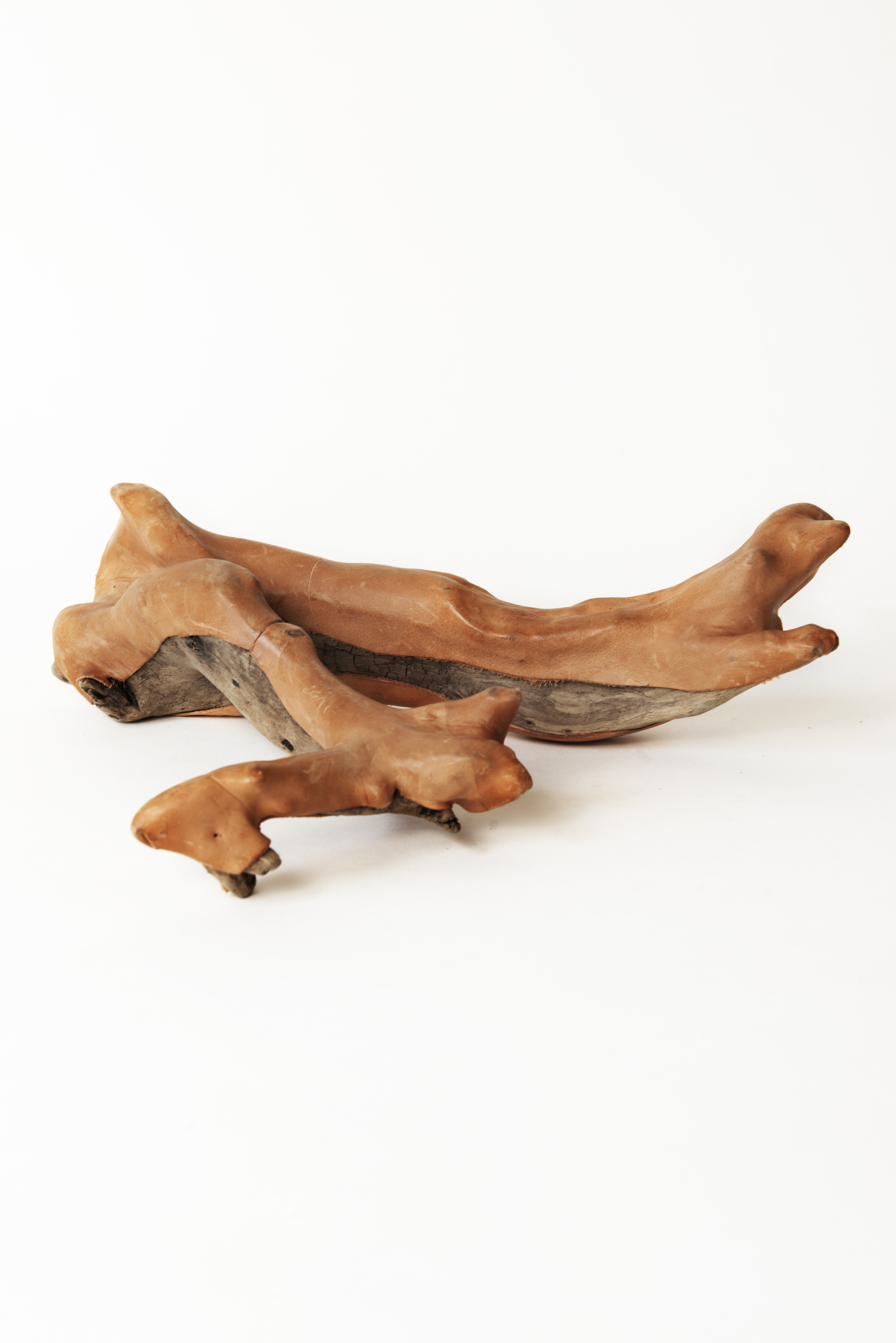 Leather Driftwood
Decorative cuir bouilli driftwood. Hand-molded over a period of 3-4 days. All pieces are uniquely molded to the curves of the wood. Driftwood collected from the banks of the Hudson River.
Price listed is per piece. Pieces range in shape and lengths from 16"- 22".
Available in black leather or veggie-tan leather
All pieces are one of a kind.
Specialty pieces or custom projects of this nature available upon request